Deutscher Text >>>

The Micro Systems Technologies (MST) Group applies its innovative products and services for the sole purpose of improving people's lives. Its comprehensive offerings are targeted first and foremost at the requirements of medical technology, in particular for active implants, which represent a special application area for MST products. In addition, other high-tech industries that demand exceptional performance and the highest level of reliability rely on the expertise of MST companies. Examples include aerospace, telecommunications as well as challenging applications in the areas of sensors and actuators.

Active around the globe, the MST Group consists of four technology companies with more than 1100 employees in three countries, all of whom offer their customers integrated solutions that range from conceptual design through series production.


Company overview


DYCONEX AG,
Bassersdorf, Switzerland
Highly complex flexible, rigid-flex and rigid HDI/microvia printed circuit boards
►Homepage


LITRONIK Batterietechnologie GmbH,
Pirna, Germany
High performance batteries and hermetic feedthroughs for active medtech implants
►Homepage


Micro Systems Engineering GmbH,
Berg, Germany
Complex LTCC (low temperature co-fired ceramic) substrates along with ad- vanced assembly and semiconductor packaging processes
►Homepage


Micro Systems Engineering, Inc.,
Lake Oswego, OR, USA
Development and manufacturing of electronic modules for active implants, SMD assembly
►Homepage


Technologies

engineering for life – driven by the requirements of medical technology and other high-tech industries, MST relies on sustainable development programs so as to continually refine its technologies. These leading-edge technologies along with many years of experience are available to you for solutions that require exceptional performance and the highest levels of reliability.

Interconnect technology & electronic manufacturing services (EMS)
The MST Group has extensive experience in designing and manufacturing complex, miniaturized electronic modules for medical devices and other high-reliability applications.
advanced assembly on organic and ceramic substrates
high-density interconnect (HDI)/microvia printed circuit boards
packaging substrates
LTCC (low-temperature co-fired ceramic) substrate technology
►For more information please click here.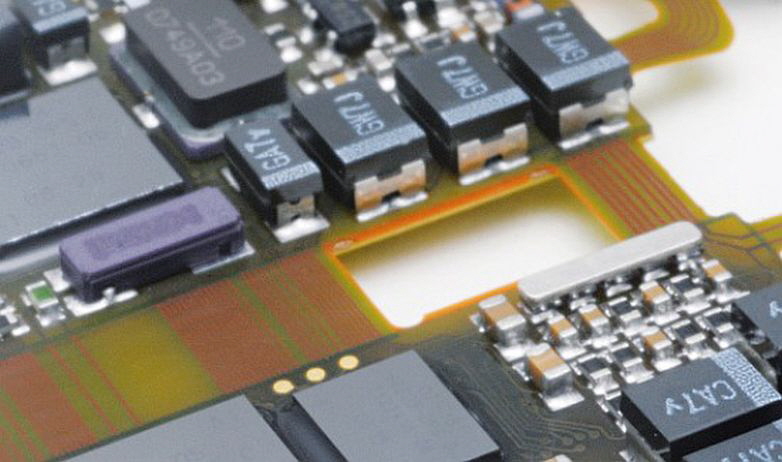 Semiconductor technology
MST offers customer-specific solutions for semiconductor packaging:
ceramic and metal packages
stacked die packages
hermetic packages
Transfer molding
misc. I/O configurations
►For more information please click here.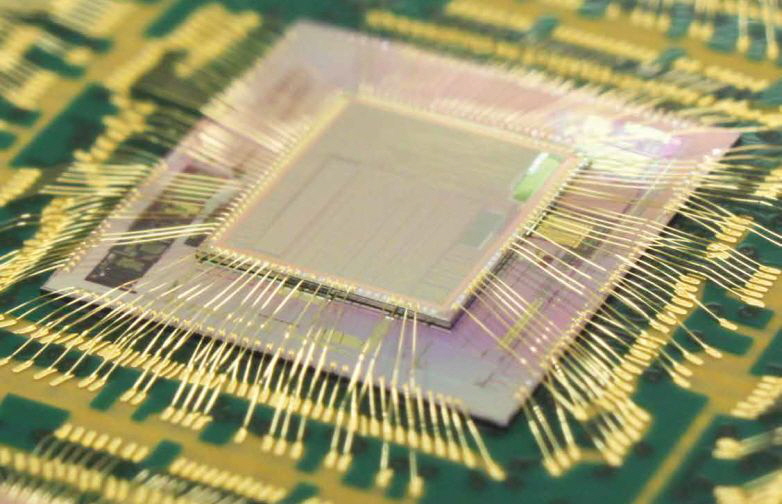 Battery technology
Lithium-Iodine technology and the Lithium-Manganese Dioxide technology are the base for our standard product lines and are available for customized battery solutions.
high-performance batteries for medical implants
based on lithium-iodine or lithium-manganese dioxide electrochemical systems
very high volumetric energy and power densities
very low self-discharge
►For more information please click here.





Feedthrough technology
MST offers standard product lines as well as the development and manufacture of customer-specific feedthroughs for implants or sub-assemblies requiring hermetically sealed interfaces.
hermetic feedthroughs for implantable medical devices
ceramic, glass or ceramic/glass
customized designs
circular or linear multi-pin configurations
►For more information please click here.